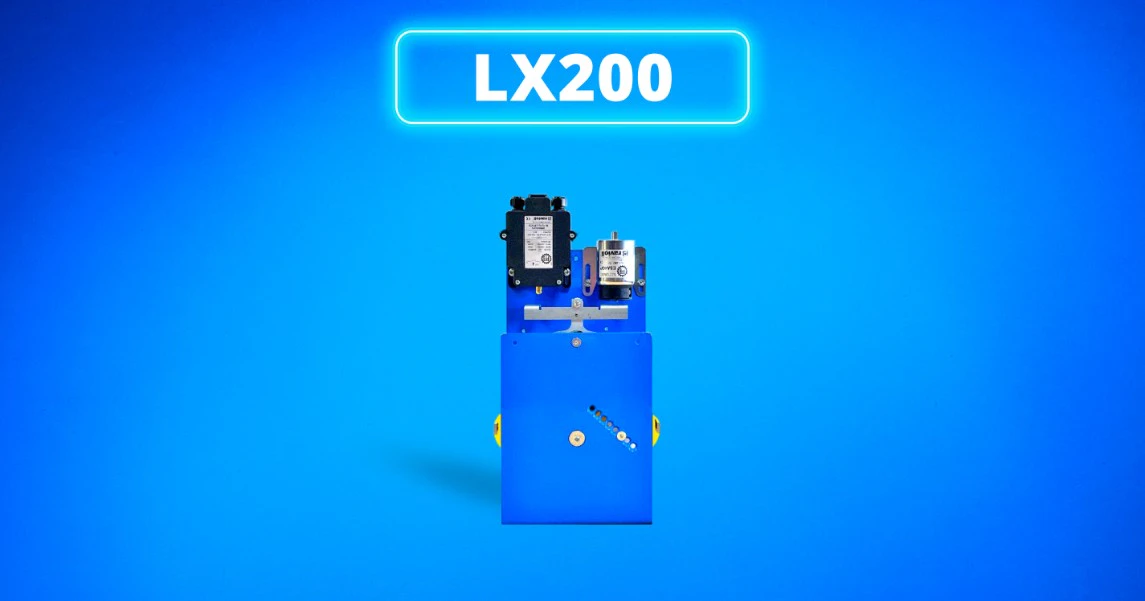 The new Bidirectional Overspeed Governor LX200, approved by TÜV Germany, is our latest creation, ultra-compact and ultra-high-performance.
It achieves a Tripping Speed of 0.20 m/s up to 2.66 m/s and a Nominal Speed up to 2.30 m/s.
Super fast and with reduced dimensions, it consists of a Ø200 mm pulley for standard 6/6.5 mm diameter rope.
The new LX200 is supplied with test groove and hardened groove. It can be supplied with rope safety guard, protective cover, remote control and UCM.
Discover all the optional and combinable tension weights by clicking the button below!
Or download our NEW APP from this LINK