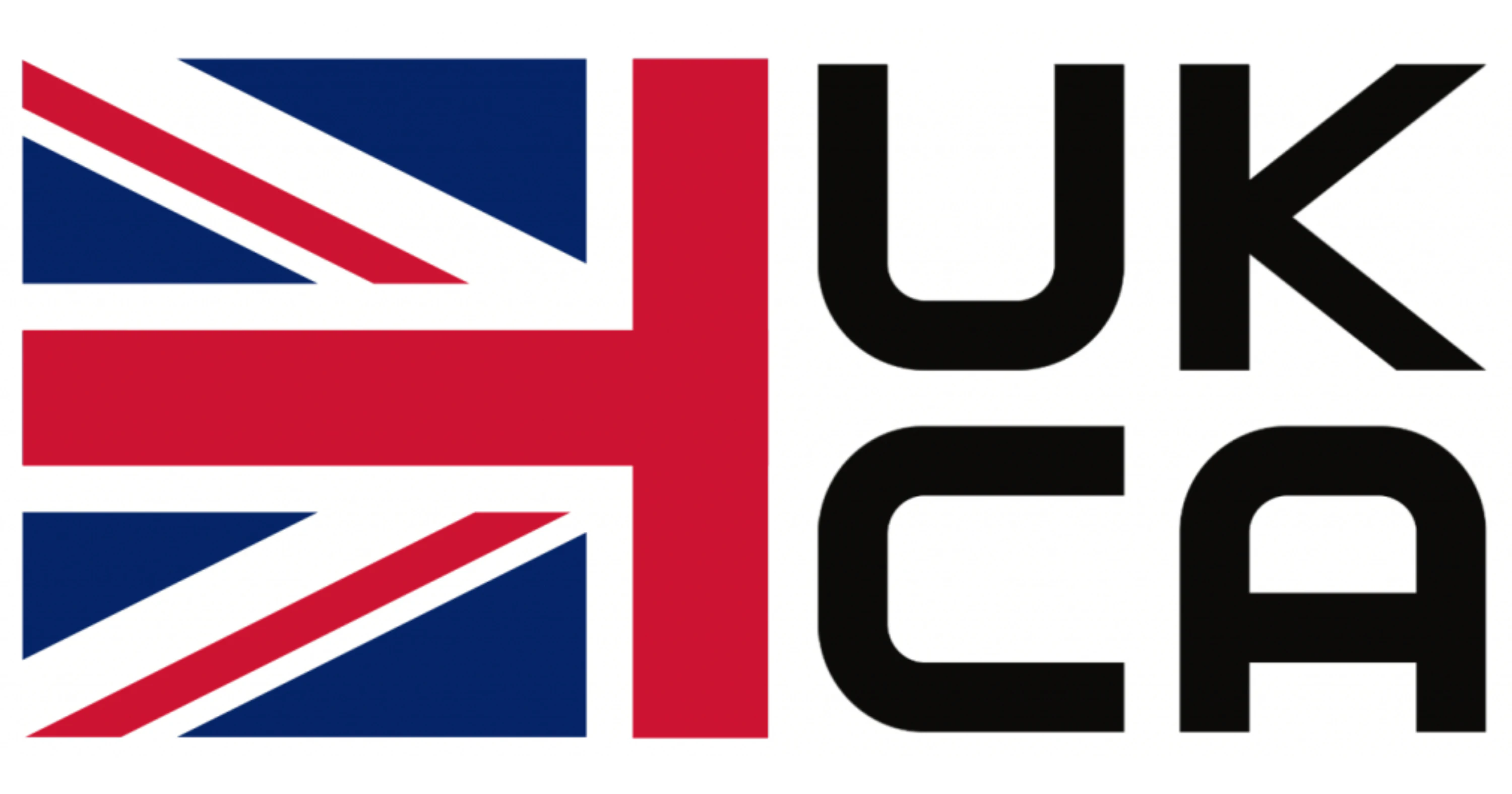 UK Conformity Assessment is the new UK product marking that will be required for products placed on the market in Great Britain (England, Wales and Scotland). It covers most products that previously required CE marking.
We are happy to announce that PFB has obtained the UKCA certificates for the following products (overspeed governors, safety gears):
R1-200
R1-250
R1LR
R3
R5
R6
R10
R12
LX150
LX180
LK120
LK200
LK250
LK300
LK315
BP1
BP3
BP100
SP50
The UKCA certificates will soon be available on the labels of the above-mentioned PFB products and can also be viewed from our website or our app!
Download it now by clicking on the following link