Overspeed Governors
LKT120 All-in-one
Overspeed governor and tension weight together, all-in-one.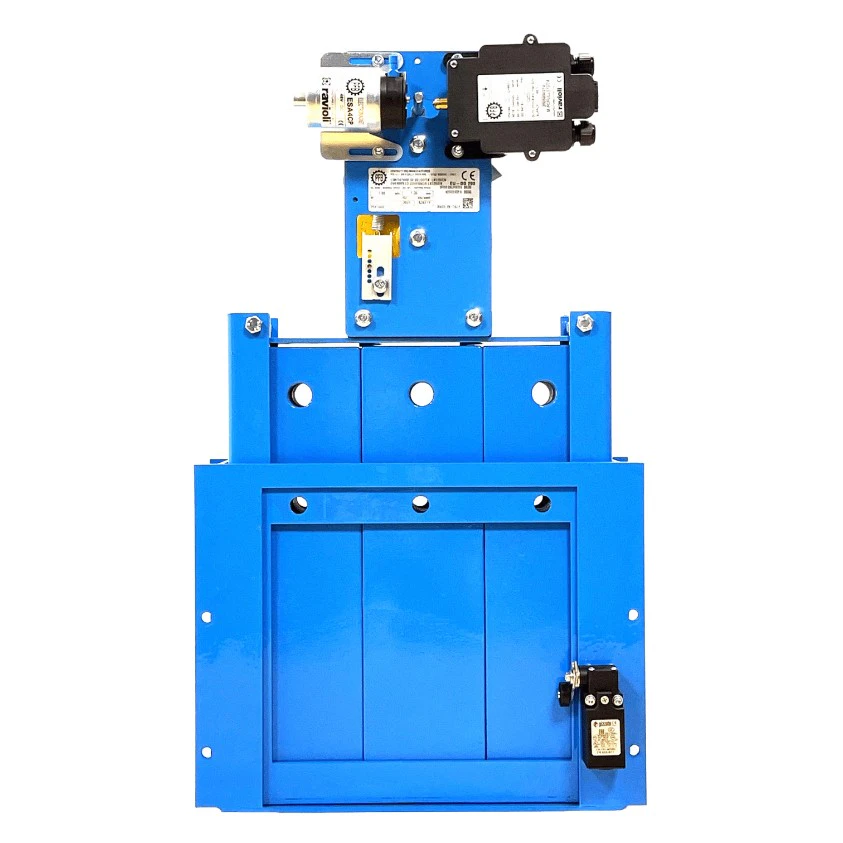 Governor and tension weight LKT120
Overspeed governor LK120 and tension weight in the same structure. Designed for pit assembly.
You can take a look at LK120 for technical features.
>
Application Fields
Our products are designed to adapt to almost all new and existing systems. Discover now all the solutions.
Application Fields
Need more information?
Contact us and we will help you in choosing the right product for you.