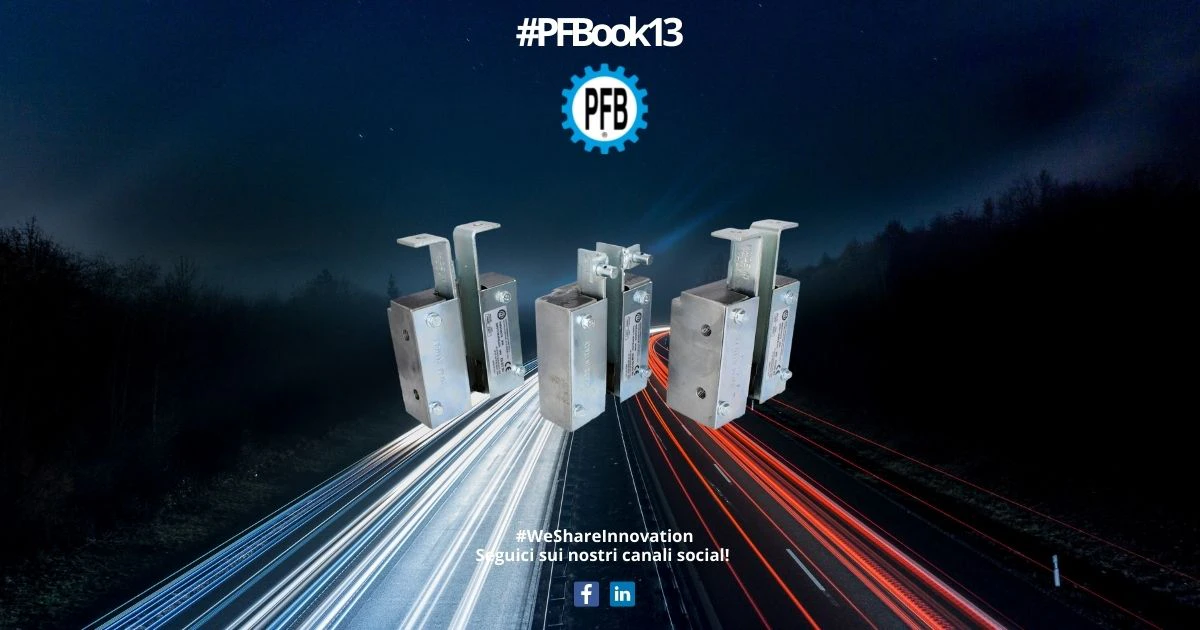 The instantaneous or progressive safety gear, together with the overspeed governor, plays a key role in the safety of the elevator and the people inside of it. It is a safety device, directly related to the overspeed governor.
In other words, the safety gear is the device that allows the braking of the elevator in case of intervention of the governor which is activated if there are anomalies during the elevator travel.
How does the safety gear work?
It all starts with the overspeed governor. When the intervention speed is exceeded, i.e. when an abnormal acceleration is detected in the plant, the governor intervenes, giving a signal to the safety gear linkage which is activated by tightening the guide and blocking the plant. Is it necessary to carry out maintenance of the parachute installed in the system of my building? Normally the safety gear does not require any maintenance, however it is advisable to check the device twice a year. The maintainer will have to pay attention to the wear and tear of the device without compromising its operation in any way.
What kind of safety gear does PFB supply?
PFB produces a wide range of safety gears, for different guides and capacities, lending itself to different types of installations. Safety gears SP 50 - SP 50/B - SP 60 with double roller: they are suitable for any kind of installation, with guides from 6 to 16 and a maximum capacity of 3924 kg. Safety gears BP1 - BP2 - BP3 single roller: ideal for homelifts, hydraulic and rope elevators with guides from 5 to 9, 10 and 16 mm, with a maximum load capacity of 4059 kg. BP100 single roller high capacity: ideal for installations with an extremely high capacity such as platforms and goods lifts, with guides from 16 to 19 mm and a maximum load capacity of 11,296 kg.
What is the difference between an instantaneous and a progressive safety gear?
The difference between the two types of safety gears lies in the type of hold. The instantaneous instantly locks the system, while the progressive has a slower braking action. The instantaneous gripping system can be mounted on systems with nominal speeds up to 0.63 m/s, while the progressive on systems with nominal speeds up to 2.50 m/s.