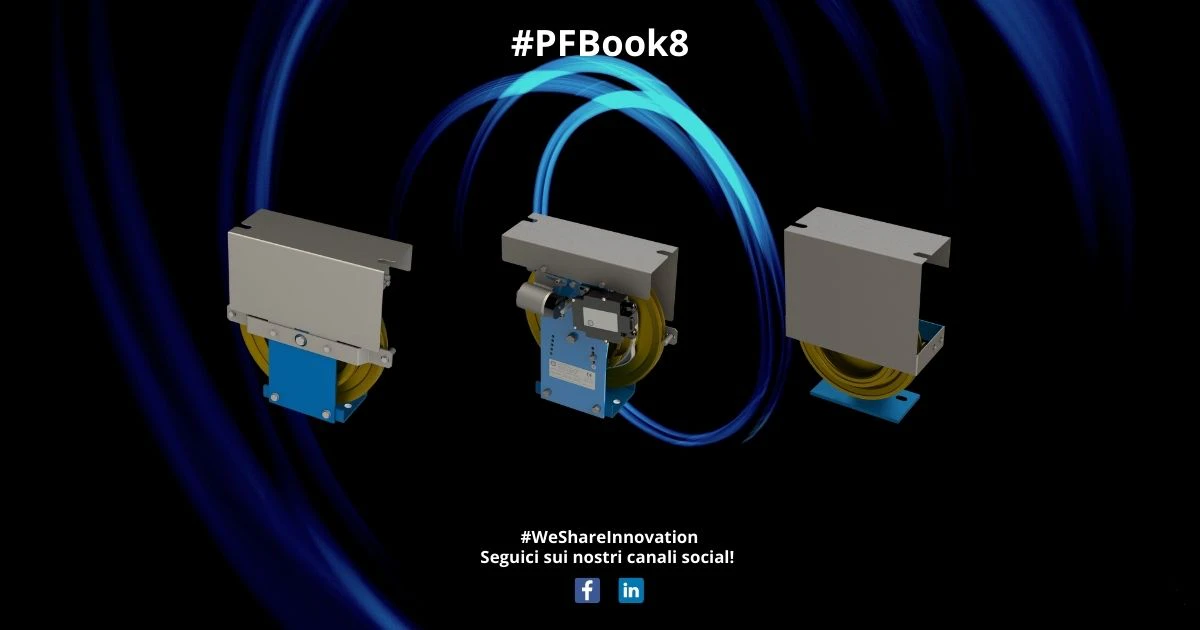 As you know, innovation and improvement are the key words of our vision.
Our R&D department is always aligned with the needs of the market, that's why we designed new protection cover in sheet metal for our overspeed governors R1, R3, R6.
R1 FRONT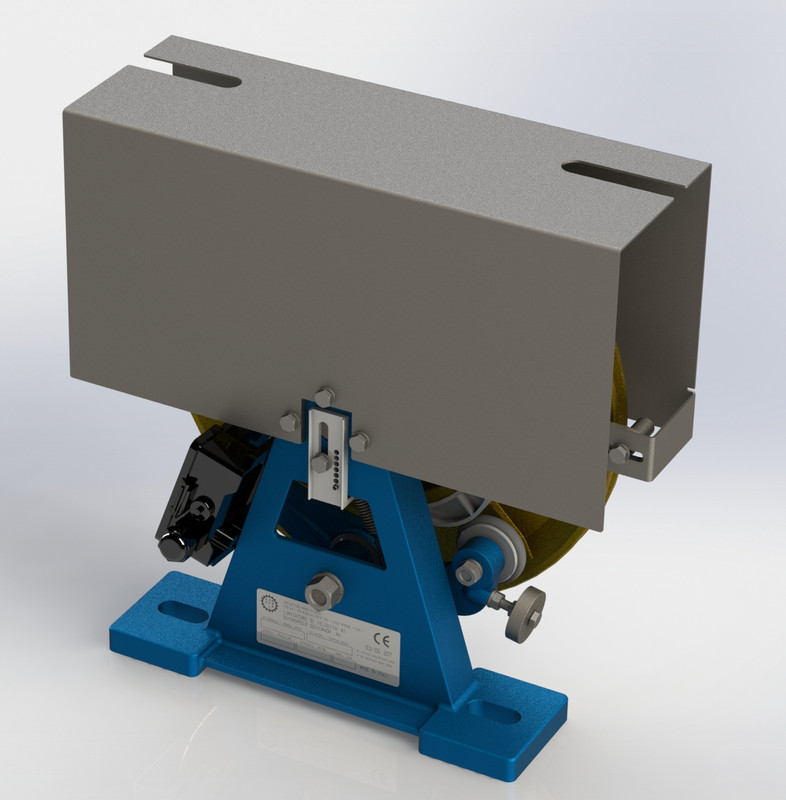 R1 REAR
R3 FRONT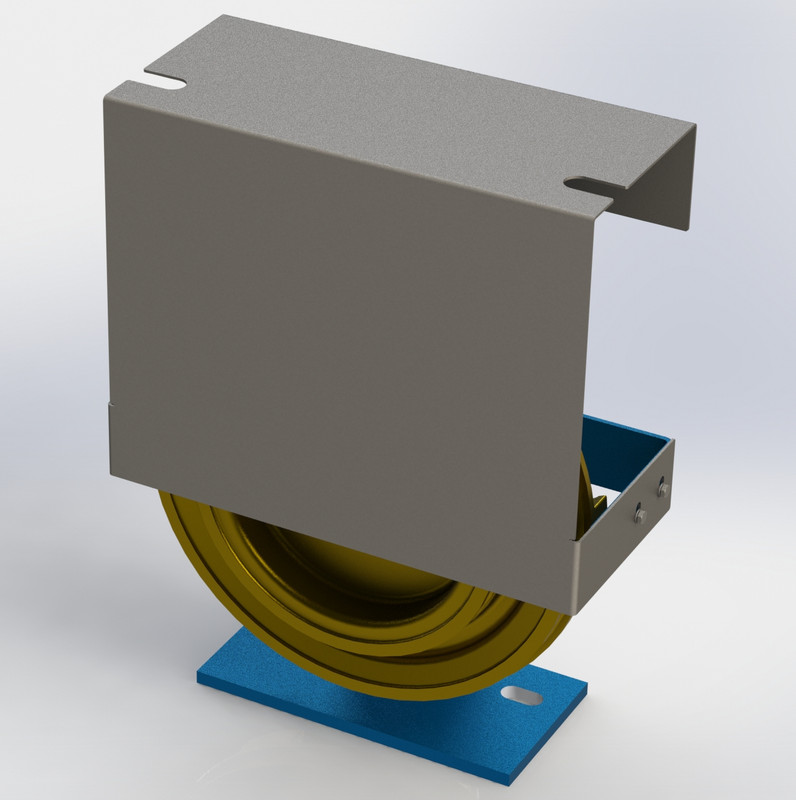 R3 REAR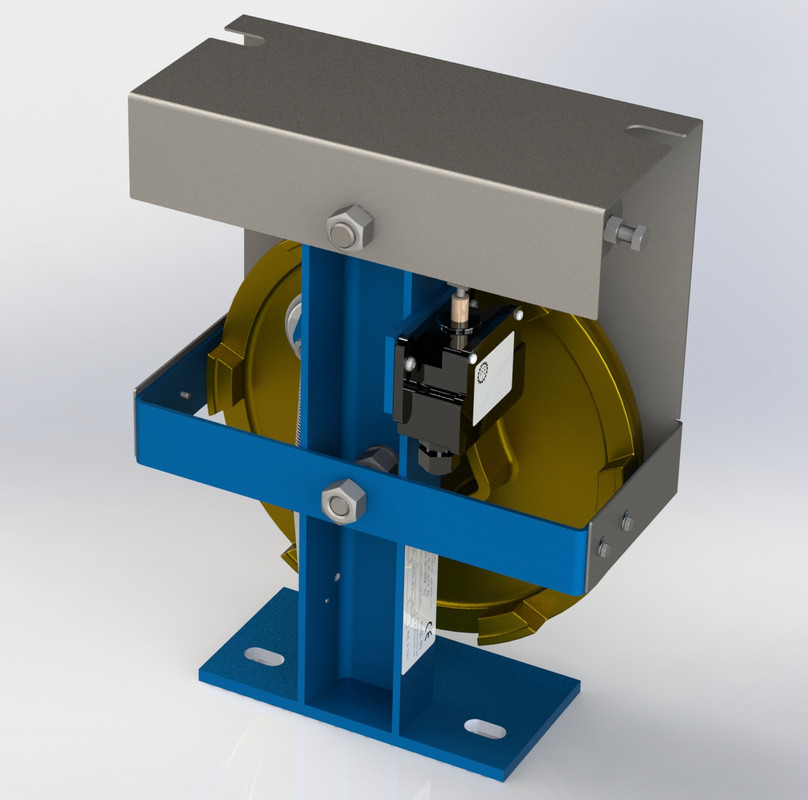 R6R FRONT
R6 REAR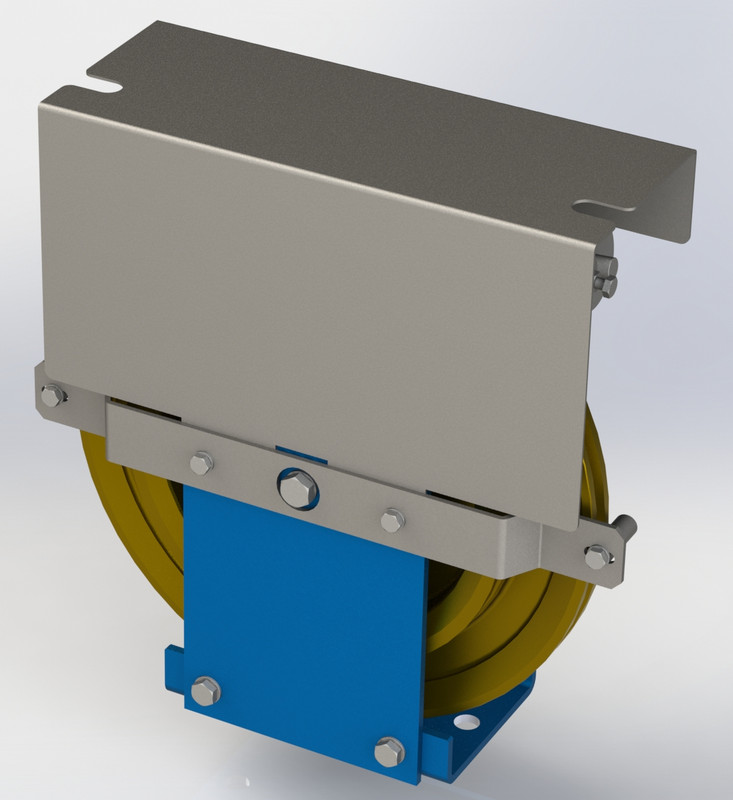 Here are the 4 reasons why we decided to change the protection cover.
Maintenance made easy
The switch and the remote control are now accessible and the test in the test groove can be performed without removing the protection cover.
More resistant
The protection cover in sheet metal is durable and resistant, guaranteeing a higher protection of the governor
Small space required
The new protection cover is space saving. The sheet metal protection cover is smaller than the old plastic one.
Package.
Due to the reduced dimensions, the overspeed governor and the protection cover can be packed together.in the same box
We will start to deliver the new protection cover in the next few weeks!