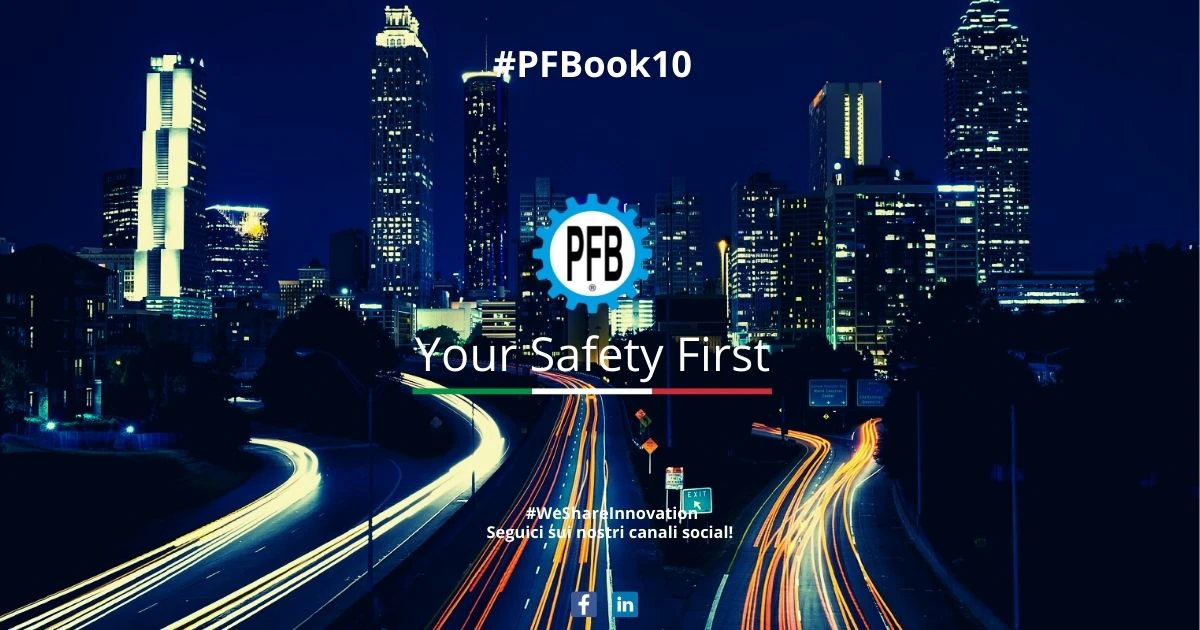 Discover our certifications
Our certifications prove that we really care about the quality of the products we sell to our clients, this is why "Your Safety First" is not only our motto since it is the starting point that influences the way we work to deliver the best quality product worldwide.
All our safety components are certified. These certifications allow us to sell our products in almost every country in the world, indeed we have certified the complete range of our safety gears and overspeed governors.
Here listed our certifications:
TÜV SÜD Germany
All our safety components, both overspeed governors and safety gears are certified TÜV SÜD in accordance with actual European Standards, Directive 2014/33/UE Norms EN81-20/50
Russia: GOST РусСертифик
The majority of our products are certified for the Russian market. Safety gears: BP1; BP1 S; BP3; BP3 S; BP100; SP50 Overspeed governors: LK120; LK200; LK250; LK300; LK315; R1; R1LR; R1 200; R1 250; R3; R5; R6; R10.
China: GB7588 and the T7007
The chinese authorized, the National Elevator Test Center of the Jiao Tong University, certified our overspeed governors LX180, LK200, LK250, LK300, LK315, R1 200, R1 250, R1 300 as conform to be sold in China.
Click here to discover more about our company, vision and certifications.