Rope Anchorages
Standard rope anchorages
Ropes from 4 to 16 mm. Complete range.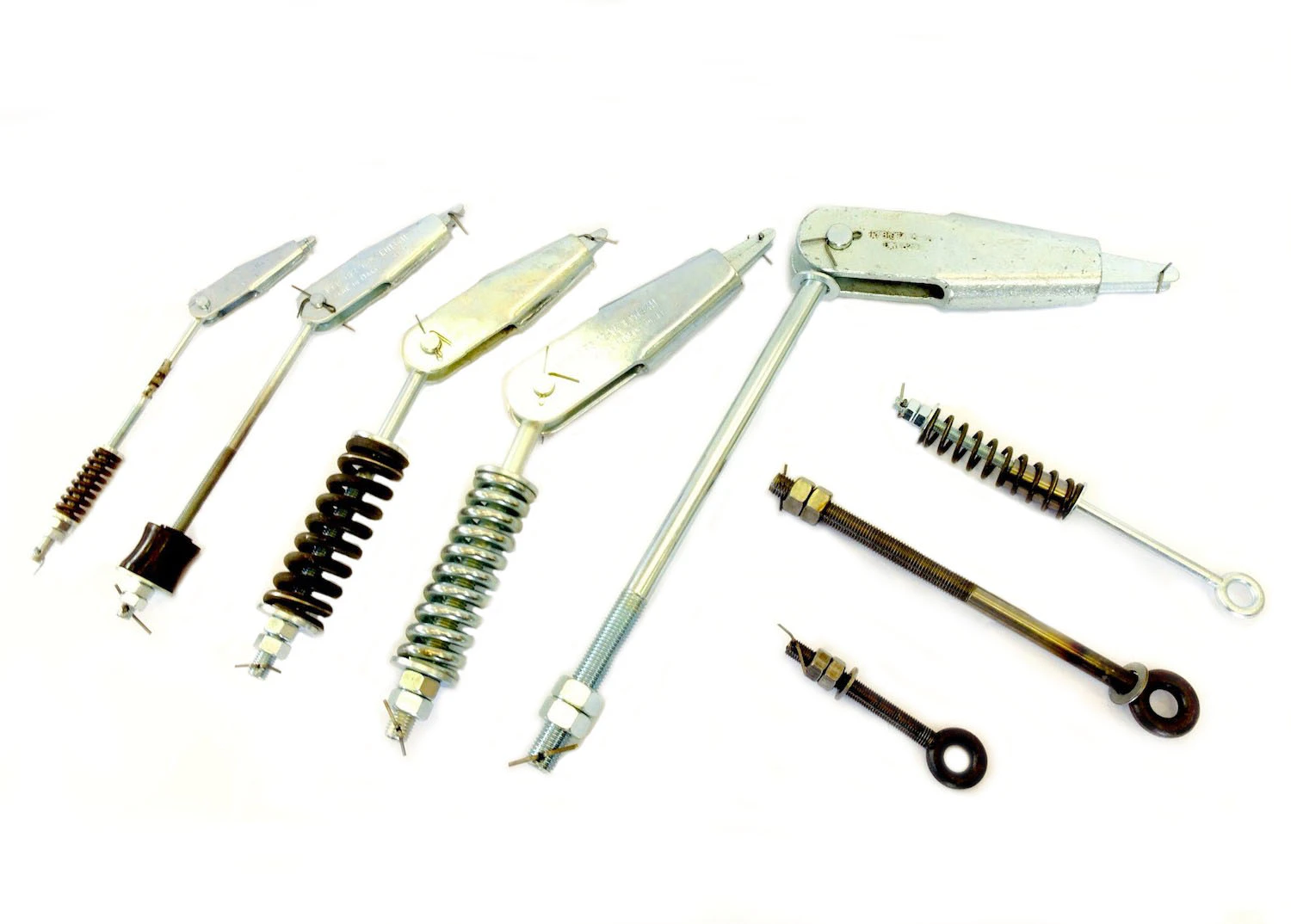 Rope anchorages
Available of varius lenghts for ropes from 4 to 16 mm. Without spring, with steel spring or rubber buffers.
Also available with eyebolts only T246.
Certified TÜV to norms EN 13411-7.
>
Application Fields
Our products are designed to adapt to almost all new and existing systems. Discover now all the solutions.
Application Fields
Need more information?
Contact us and we will help you in choosing the right product for you.