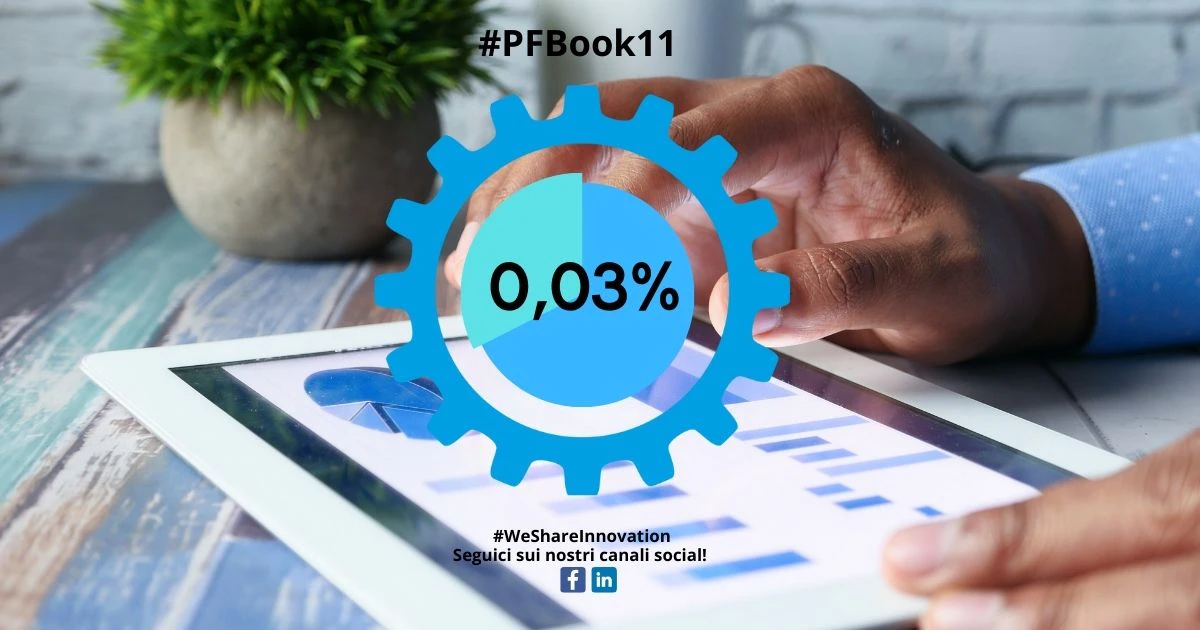 Our defect rate has now beaten any record!
We are proud to announce that, in the last year, our defect rate has been lower than 0,03% out of all orders shipped. This is our best result ever. In addition, it is important to highlight that this percentage only concerns issues that do not compromise product safety.
This achievement is really meaningful for our team. It derives from years and years of experience, from the passion and the willingness to always innovate and meet the customers needs that has always distinguished our team. In the last few years, the defect rate has consistently decreased, the last report showed that in 2019 the percentage of defectiveness was lower than 0,05% but the data has decreased by 0,02% this year. This is a significant and valuable quality indicator, since this means that our quality standards are continuously increasing.
However if you have any query, our customer service and the technical team, through this email address [email protected], is always available to offer its support for any problems or claims you may have.
Our team is unstoppable, we always want to innovate and improve our quality standards!